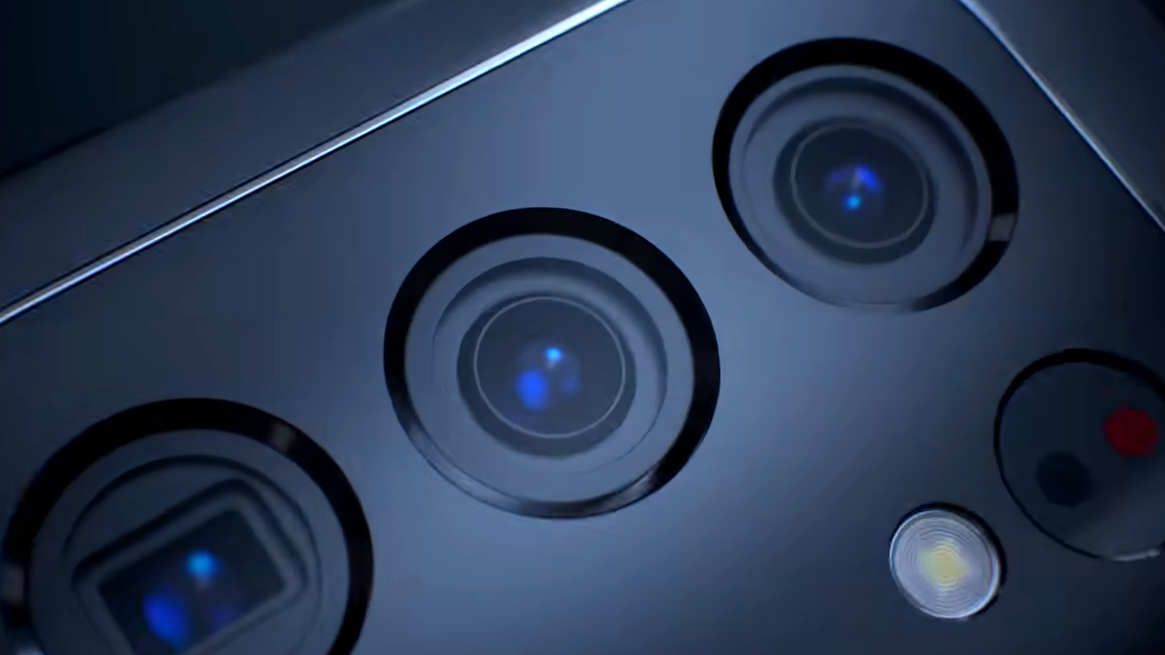 Samsung is working on a new 200MP camera sensor, the ISOCELL HP3
Even if there is still to plant 200MP camera sensor announced last year as ISOCELL HP1 in a phone, Samsung may be working on its successor, an ISOCELL HP3, reports GalaxyClub.
According to some rumors, Samsung would equip the Galaxy S23 Ultra with a 200MP main camera, so maybe the new sensor will outperform the flagships of Motorola or Xiaomi who seem to have called dibs on the cameos of Samsung's more resolute camera sensors before they used them in their own phones.
Unfortunately, there are no technical details about the ISOCELL HP3 yet, aside from its huge 200MP resolution, but if successive iterations of Samsung's previous high-res 108MP sensor are any indication, the update Generational level HP1 to HP3 will be marginal in terms of hardware and the rest will be calculation algorithm improvements.
A 200MP sensor seems overkill, but chipsets like the Snapdragon 8 Gen 1 support that as the maximum single camera resolution and Samsung is nothing but maximalist when it comes to phones in its Ultra line. . Take a look at the video above where Samsung's head of mobile camera explains the features and benefits of its first 200MP ISOCELL HP1 sensor to assess what the HP3 can improve in the future.
The magic of Nonacell pixel binning will result in mind-blowing pixel size on such a high resolution camera, and Samsung has proven it can sidestep most of the pitfalls that giant camera sensors with tiny pixels represent with its 108MP units, so we can't wait to see when there will actually be a 200MP camera phone and what new level of detail it will bring to the mobile photography table.