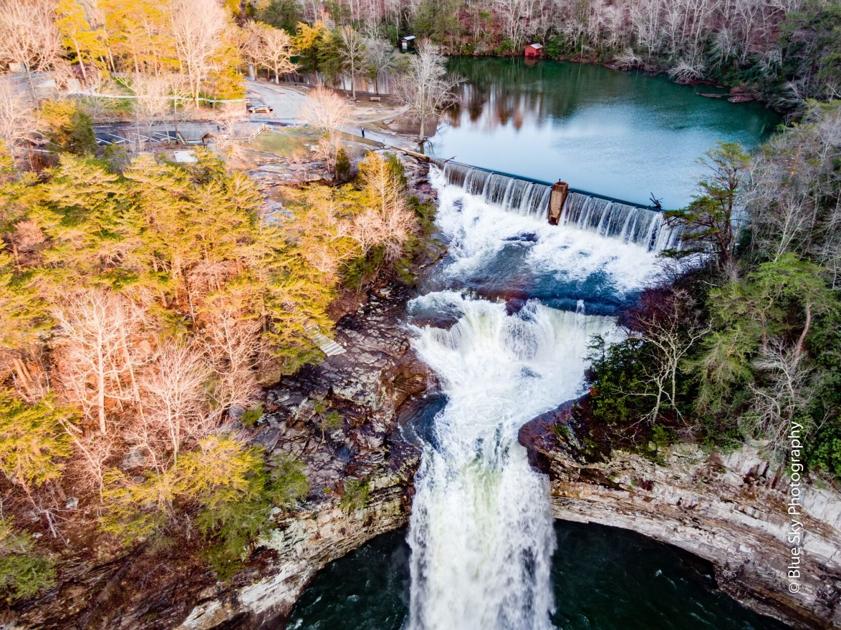 Photograph of DeSoto Falls accepted for calendar | DeKalb alive
Charlie Stone submitted one of his many photos, of well-known Alabama scenes, to a timeline and his photo of DeSoto Falls was featured. Stone got his first camera in 1974 and has been fascinated with taking photos ever since.
Stone retired as Senior Project Manager for Northern Telecom Ltd, which became Nortel Networks Corp. and Bell Canada Enterprise's in 1999. Since then, Stone's hobby of photographing centuries-old landscapes and structures has become what he spends his time doing. "Professional photographers work for money," Stone said. "I work for fun. I like to show the world what I have seen.
The calendar to which Stone submitted his work is from Indie Treasure and titled Gorgeous Alabama 2022. Scenes from the southern tip of Alabama on Dauphine Island to the northernmost parts will be in the 2022 calendar. The 11x calendar 8.5 inches is a shared perspective of a combined group of artists. The publication date is tentatively set for November 22. Those interested in purchasing a calendar can view the beautiful Alabama 2022 calendar online.
His calendar submission won't be the first photo Stone has posted, he had a photo of an old abandoned church in Valley Head published in Alabama Living Magazine. He also had much of his talent published in The Groundhog, a monthly community journal published by the Mentone Area Preservation Association, founded in 1982.
Stone has also used his talent as a photographer in published books on religion and cuisine. "Word of mouth is how I get involved in projects," Stone said. "People email me and say they need this or that and I try to accommodate them. "
Stone is a certified drone operator and his use of a camera drone has prompted local search and rescue teams to include his capabilities in their operations. His aerial shots of local events and projects have been included in proposals for grants to improve regions like Mentone.
Stone calls his Facebook page Blue Sky Photography where he shares his talent for capturing art in a photo. Her Facebook page shares a Little River Arts Council post that sums up art nicely. "When you buy something from an artist, you are buying more than an object. You buy hundreds of hours of error and experimentation. You buy years of frustration and moments of pure joy. You don't buy just one thing, you buy a piece of heart, a piece of soul… a little piece of someone else's life.
Charlie's motto: "Growing old is not for sissies." – Betty Davis.
– Who's Who by Marla Ballard appears in the Times-Journal editions on Wednesday.