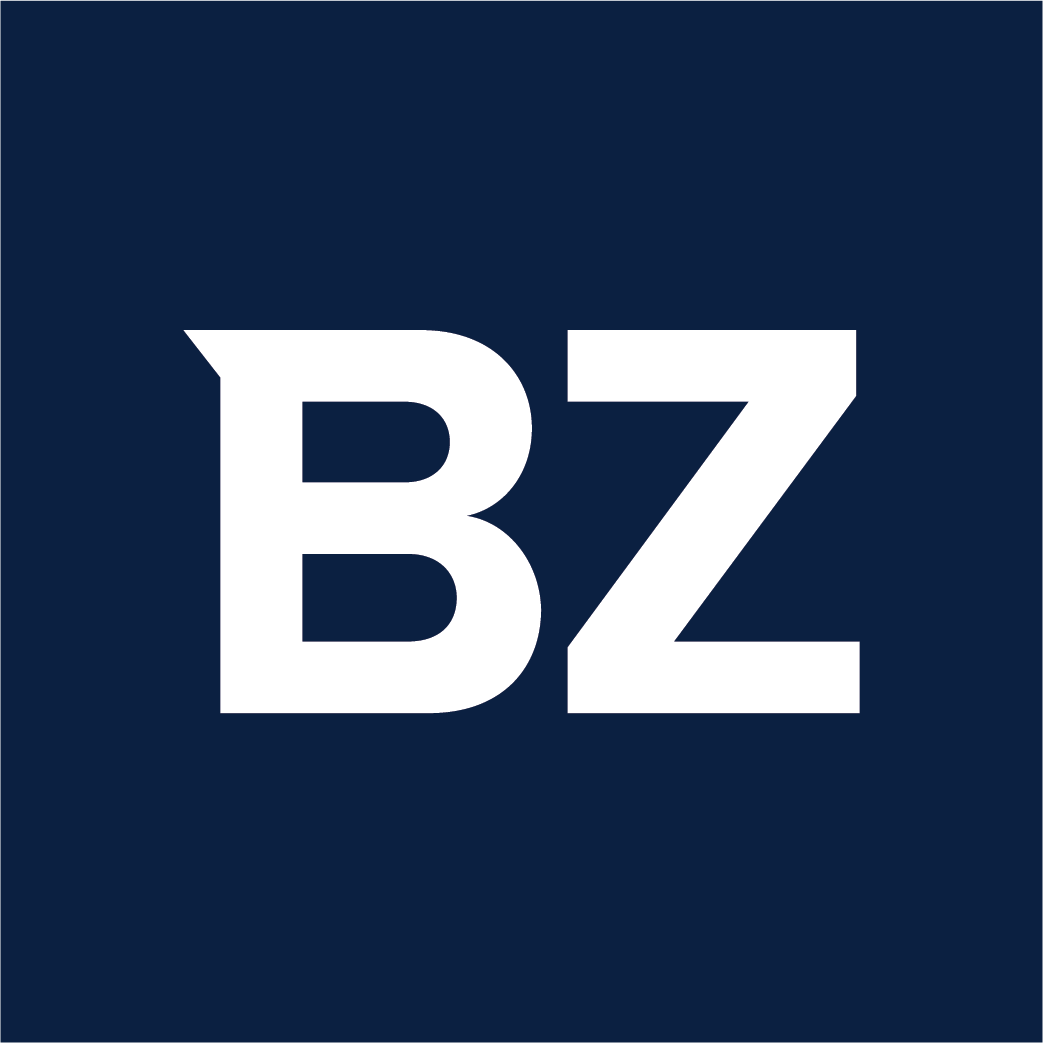 MagStick: a professional MagSafe mobile tripod for photography enters the start-up phase
With MagStick, you can finally enjoy hands-free photography and video with your mobile device. You'll be amazed at how easy it is to create professional-looking photos and videos with this ingenious device. The project is debuting on Kickstarter to find backers.
United States – Andobil announces the launch of a Kickstarter campaign for its innovative product called MagStick, the world's first MagSafe-enabled tripod compatible with all smartphones, including iPhone, Samsung Galaxy, Google Pixel, etc. The product has been carefully crafted and is designed to appeal to phone photographers with its great features and versatile design. MagStick promises to change the way people capture moments and share their lives.
"A tripod should enhance your photography experience and MagStick delivers," says an Andobil rep. "You shouldn't have to settle for poor quality photos and videos. Then again, you shouldn't have to rely on bulky, bulky tripods or flimsy, insecure selfie sticks either. That's where our MagSafe compatible tripod comes in. We are always looking to innovate in our product range.
MagStick is packed with features that let you get creative with your photos and videos. As the world's first MagSafe tripod for smartphones, MagStick couldn't be more convenient for photographers, whether casual or professional. No more fumbling with cumbersome phone clamps, just one simple step to easily and quickly access your phone, helping you take amazing photos and videos with just one hand. So you'll never miss a shot and get amazingly creative footage. Plus, MagStick also works for cameras and GoPro, offers specific positions to mount a fill light and microphone, and extends to 63.5 inches, the longest/tallest in the industry. , meeting all your photography needs.
MagStick overcomes many drawbacks associated with conventional tripods, including their clamp-on design, short telescoping rod, and Bluetooth. The product has been designed with ease of use in mind. Thanks to its innovative magnetic visual positioning technology, MagStick achieves better photographic and video performance in less time and power consumption.
Another striking feature of MagStick is that it uses the strongest magnets available and a smart one-touch clamping mechanism to eliminate the risk of breaking your expensive phone during any strenuous exercise or on any rough road, and ensures a grip firm, regardless of the size of the phone. .
The multifunctional MagStick is an innovative two-in-one kit that quickly converts from a tripod to a selfie stick. It lets you capture perfectly framed selfies or hard-to-get shots with the telescopic arm extension. It supports 360° horizontal rotation in the clamp and 180° vertical rotation in the connector, giving you unlimited freedom to shoot stunning photos and footage from a wider angle and higher vantage points.
MagStick is an incredibly versatile mobile tripod compatible with all types of smartphones. It's a versatile tool that helps you maximize all your photo and video capabilities. The Andobil team has worked hard to come up with a product that should be a clear winner in its category.
"Absolute customer satisfaction is our relentless pursuit. We always treat our customers as friends and listen to their voice. We firmly believe that it is the support and help of everyone that promotes our growth," said the company spokesperson.
To support the project's Kickstarter campaign that promises exclusive rewards, head to the campaign's webpage located at:
About Andobil
Andobil was launched in the spring of 2018 by a group of energetic, curious and adventurous young people who wanted to make digital products more accessible to every customer. Over the years, Andobil has grown into a technology company that integrates R&D, production, sales and digital booth service. The company has accumulated more than 2,000,000 users worldwide.
For more information about the company, visit the website at https://www.andobil.com/
To support the project, visit the Kickstarter Campaign page at:
Media Contact
Company Name: Andobil Limited
Contact person: Media Relations
E-mail: Send an email
Country: United States
Website: https://www.andobil.com/