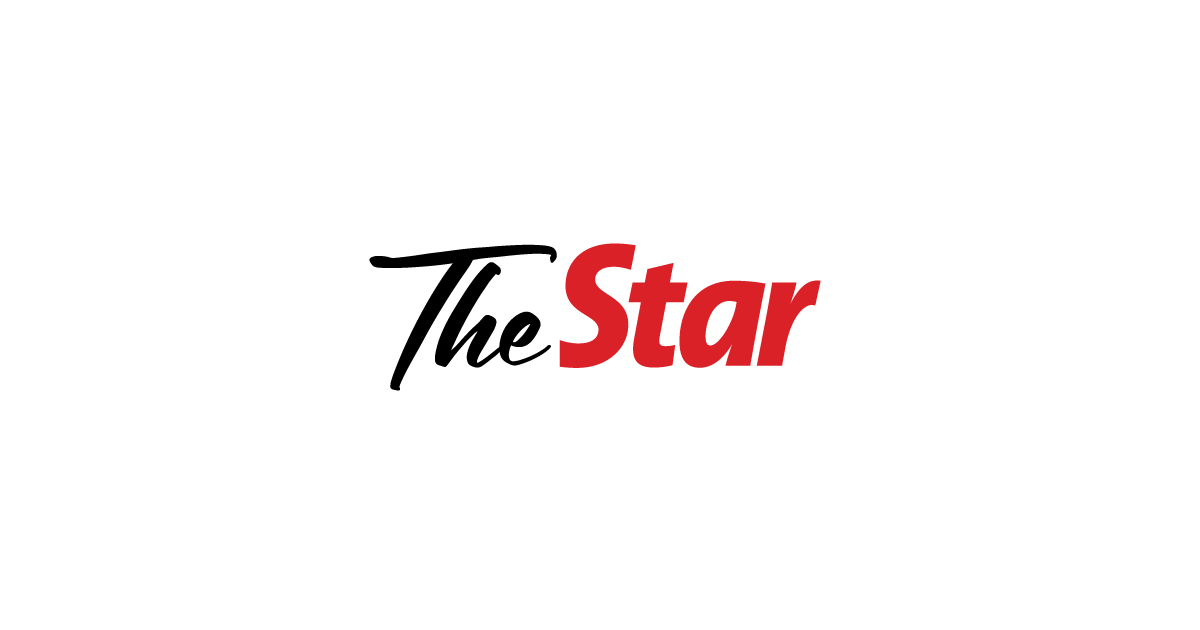 KL photography fest in hybrid mode until tomorrow
AFTER a successful virtual festival last year, the Kuala Lumpur Photography Festival (KLPF) returns with a hybrid event this year.
The ongoing 3D virtual festival will end tomorrow, while the physical event which started yesterday until tomorrow will be held at the Viva Mall in Taman Miharja, Kuala Lumpur.
This year marks the 25th anniversary of the festival.
Created with 360 ° virtual reality technology, the 3D Virtual KLPF offers photographic art exhibitions, live broadcast programs, contemporary and cultural performances as well as a trade fair to an online audience at www.2vr360 .online / klpf2021 /
Meanwhile, a specially organized exhibition titled "25 visions of 25-year-old young photographers" showcases the works of 10 talents.
This year, 10 photographers present their series for the Photo Creator of the Year 2021 award.
The documentary screened this year is The Light Within A Hundred Square Feet, which tells the story of Chicago's last film developer.
In addition to this, KLPF collaborates with foreign photography festivals and photo exhibitions to enable two-way exchange.
The Festival of the Festivals invitation list includes: Eyes on Main Street (Wilson Outdoor Photo Festival from North Carolina, USA), Women Street Photographers (from New York, USA), PSS (from Singapore ), Jeonju International Photo Festival (from South Korea) and a photo art group from Taiwan.
KLPF also encourages young talent through the Young Photographers program, where students in high schools, colleges and universities have a space to exhibit their creative work and practice their presentation skills.