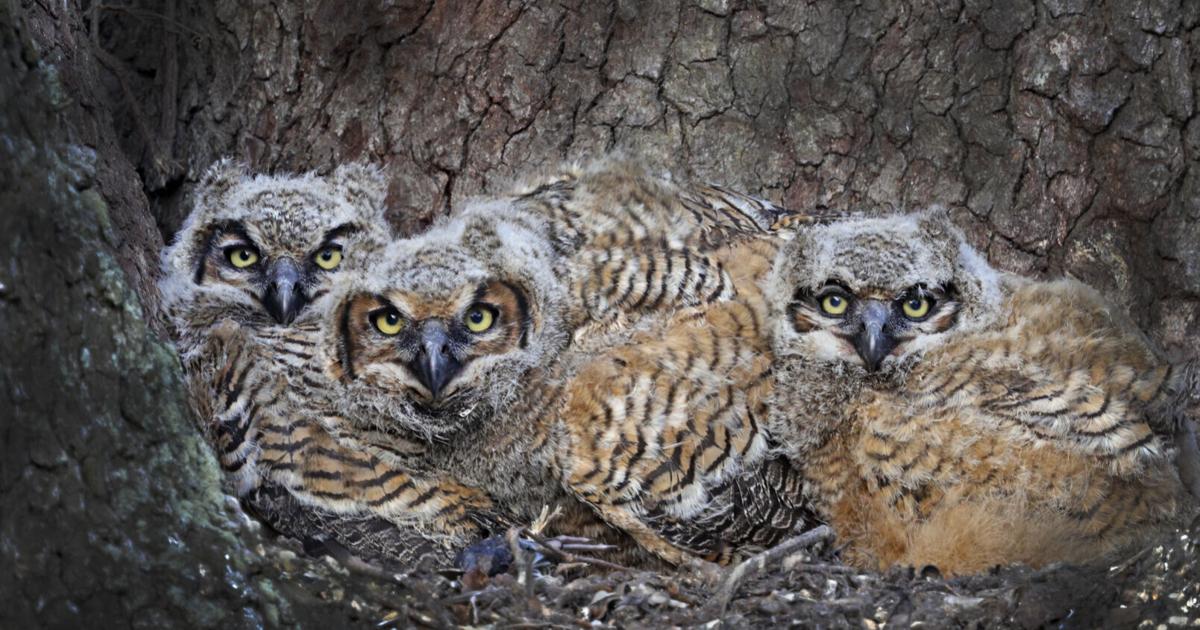 FeatherFest PhotoFest Week One Contest Winners | Hobbies
Entries continue to be accepted for the FeatherFest PhotoFest contest, held in the weeks leading up to Galveston's annual Spring Birding and Nature Photography Festival, which runs April 21-24 this year.
People are invited to submit images of wild, non-captive birds taken in Galveston, Brazoria, Harris, Fort Bend, Jefferson, Chambers, and the newly added counties of Orange and Montgomery. Photos must have been taken after March 1, 2020.
kAm%96 [email protected]@ [email protected]?E6DE H:== CF? [email protected] pAC:= a` H:E9 pAC:= b 2D E96 =2DE DF3>:DD:@? 52E6]k^Am
kAm%96C6 2C6 [email protected]>6 DA64:7:4 [email protected]>2E ?665D [email protected]:??:?8 [email protected]@[email protected] 36 AF3=:D965][email protected] [email protected]>A=6E6 CF=6D 2?5 8F:56=:?6D[ G:D:E k2 9C67lQ9EEAi^^HHH][email protected]?762E96C76DE][email protected]>^[email protected]@76DEa_a`QmHHH][email protected]?762E96C76DE][email protected]>^[email protected]@76DEa_a`k^2m]k^Am
kAm%96 [email protected]@ [email protected]?E6DE CF?D [email protected] pAC:= a`[ H:E9 ?6H H:??6CD 6249 H66<] pAC:= b 😀 E96 =2DE DF3>:DD:@? 52E6](:??:?8 H66