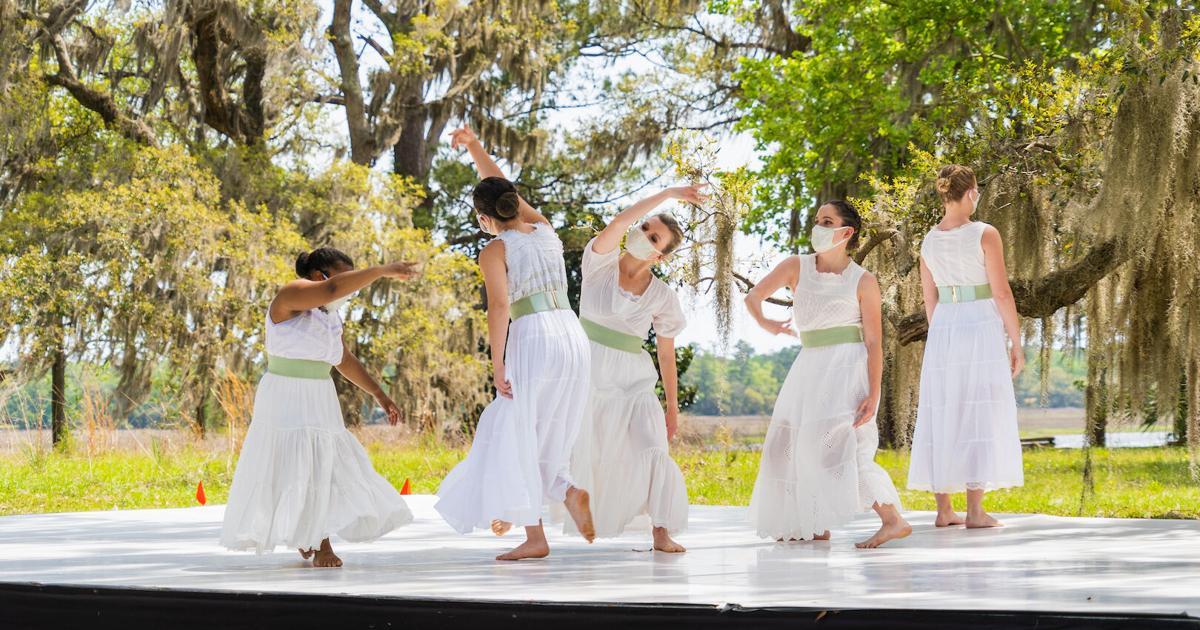 Do you consider yourself to be a Charleston arts lover? So here's what you should be doing in 2022 | Chroniclers
When it comes to the future of the arts in Charleston, now is the time to be resolved.
In my weekly column and elsewhere, I have mentioned more than once that we are entering a new chapter in the local art scene.
A wave of artistic leaders has recently landed in Charleston and South Carolina. Over the past decade, a multi-million dollar aggregate of renovations has put us in good shape with glitzy and chic concert halls and performance spaces. Private finance trends promise to strengthen marginalized voices here too.
That being said, these leaders are still navigating a pandemic while dealing with cultural biorhythms that may or may not make sense today.
And while these buildings can be fancy, renting them out is often prohibitively expensive, with only a few established businesses having set up shop there. Speaking of rents, the uncontrolled development has caused many artists to leave the peninsula, and even to leave the Lowcountry.
And, yes, new support is a godsend, but the process is difficult to find those who haven't had a seat at the arts fundraising table.
Here is the bright side. A collective effort can address many of these challenges, as it has done in other cities under similar pressures. If you are one of those who understands how crucial the arts are to our community, here are some resolutions to ensure a vibrant and vibrant arts scene in 2022.
Get out of the black box
As development continues in Charleston, making room for the arts is all the more intimidating. Artists and art lovers must imagine new ways of interacting with the works and seek partnerships with members of the community to mount productions, exhibitions and events in non-traditional spaces.
Consider the repeated use of Battery Gadsden by the Pure Theater on Sullivan's Island, as well as its recent outdoor staging at their home at the Cannon Street Arts Center when the pandemic persisted. Last year, the Village Repertory Company bid farewell to its Woolfe Street Playhouse home, but continued performing, playing musical journals at places like the Tradesman Brewing Company while determining a more permanent venue.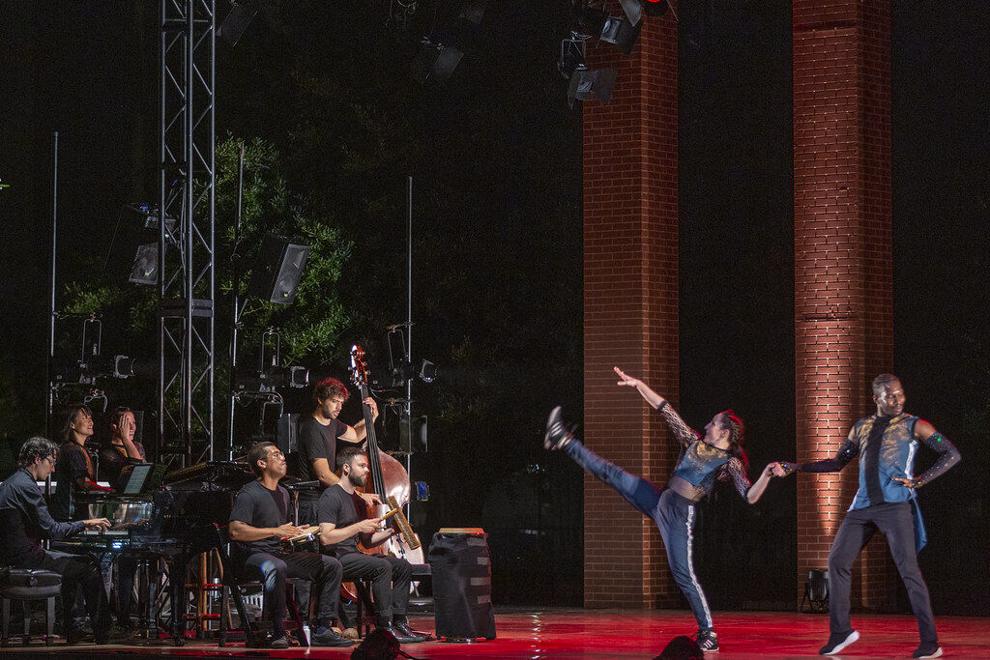 Last May, Piccolo Spoleto brought Cannon Park to life, opening the scaled-down, safety-focused festival with CSO Brass from the Charleston Symphony and others dazzling a thrilled crowd, and featured outdoor pop-ups, including a Bluegrass walk in Hampton Park.
Spoleto Festival USA's pandemic pivot of an elegant stage at the College of Charleston's Rivers Green was an outdoor sensation. It prompted me to contemplate the possibilities of such a space. If our community finds a way to keep it running during the summer months on a quiet campus, perhaps it could accommodate artists and works. So it gets crowded these days in the city after all.
Walk the promenade
Do me a favor by dusting off the old but appropriate adage that love is a verb. As the arts rebound from the total closure of performance venues, our love of the arts must be action-oriented.
In November, the Charleston Literary Festival rolled out a hybrid model of its annual Conversation List, with in-person and virtual events. The festival also filmed some of them to share in the coming weeks.
Musical organizations like the Charleston Symphony and Charleston Jazz have improved their virtual playing during the pandemic and will continue to offer the public the opportunity to enjoy works in this way.
As we continue to fight the coronavirus this winter, consider throwing an online jazz concert over dinner. Bring out the wine and cheese for a local literary conference or start a book club focused on hosting Charleston-related authors.
Make it a point to keep the scene going through this final stage of uncertainty, if only from the safety and comfort of your sofa.
So speak the speech
When you appreciate the cultural offerings, share them. Word of mouth is a powerful force in driving ticket sales and increasing awareness of the arts.
Spice up your social media platforms with your activities. Start a meaningful exchange on a work of art. Imagine how richer our streams would be with new impressions from last night's concert or a sizzling new play.
Algorithmically speaking, such repeated posting could even create more digital space for the arts amidst the sarcastic and the silly. (It means you, baby monkey riding a pig backwards.)
Love risk taking
This fall, the real need for arts organizations to fill seats has resulted in a fall season that is seen as risk averse. When the arts world picks up with heightened confidence, stand up for creative derring-do.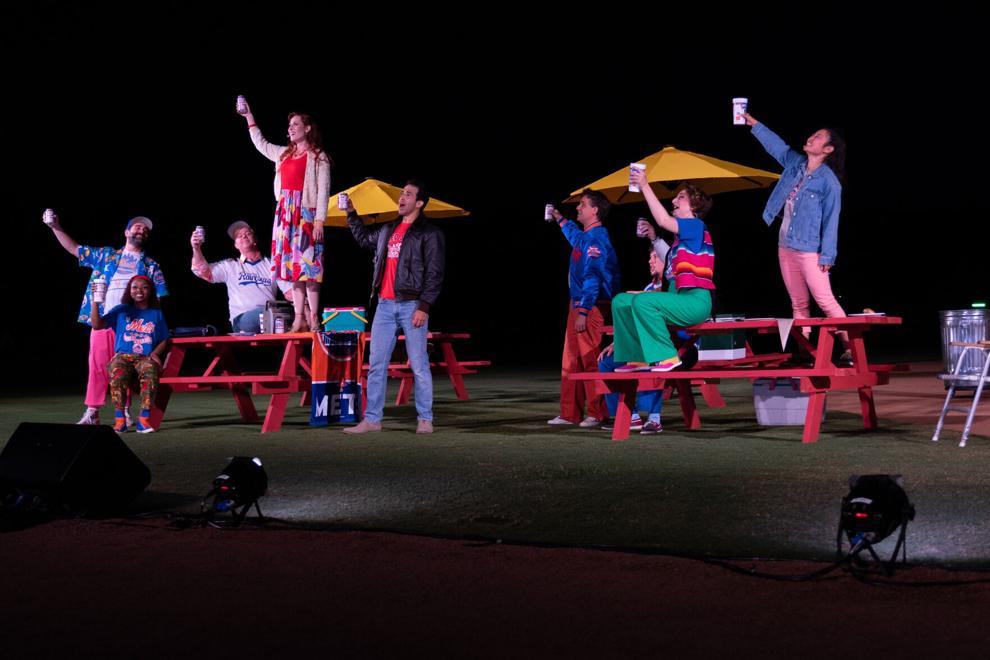 In October, Holy City Arts & Lyric Opera bravely performed "La Traviata" on the grounds of the non-traditional space of Joseph P. Riley Jr. Park, poignantly and inventively placing it in the 1980s during the dark days of another health crisis, AIDS. . For its 2022 lineup, Spoleto Festival USA has announced three operas with reimagined or even inverted narratives to reinvigorate the art form.
Stay relevant
Works of art offer a proven way to tackle difficult and controversial topics and influence change. Let's keep coming.
This summer, the City Gallery presented "Visual Vigil", a reflective and respectful exhibition by artist Susan Perkins conceived as "an active conversation on the effects of mass shootings".
Working with Friends of Gadsden Creek, the Redux Contemporary Art Center explored the intersection of creative practice and cultural impact with an emphasis on social justice in "Tidal Futures: Friends of Gadsden Creek," a exhibition consisting of photographs, installations and a timeline of the main events that impact the land and life around the stream.
The Gibbes Museum of Art has programmed around the traveling exhibition "Romare Bearden: Abstraction", which highlighted the unfounded omission of a black artist from the canon of modern art. His distinguished lecture series featured charismatic artist Steve Locke, who spoke about the design of monuments and memorials, a topic that resonates in a city that strives to better reflect its community.
Challenge the norms. Push the envelopes. Break down barriers. Let's trigger a meaningful exchange with each mounted work.
Keep appearing
On a wild Saturday for the holidays, The Restoration hotel gifted The Port, its event space adjacent to Wentworth Street, to the potters at Studio Union in Charleston. There, King Street shoppers perused beautiful, locally-made ceramics, all in elusive, prime real estate.
Earlier this year, Ben D'Allesandro of D'Allesandro's Pizza handed the keys to a new location on Upper King Street to staff member Marie Carladous. While temporarily vacant, she opened the Gap Gallery, a series of art exhibitions in space that gave dozens of emerging artists a place to show their work.
If a local business has an open space, or even a place in a display case, they may consider allowing an artist to make temporary use of it. It's good for art (and for the heart too).
Keep your eyes on the future
It means you kids. Organizations that have used their pandemic downtime to ramp up education awareness have done a lot to educate the next generation of art lovers.
In January 2021, Charleston Gaillard Center's educational and community program "Setting the Stage," an eight-part video series providing students with a fiery glimpse behind Gaillard's plush burgundy curtain, all in the name of STEM (science, technology, engineering and mathematics).
This fall, Charleston Stage launched its CityStage community engagement initiative, which features large-scale productions in schoolyards, local parks, libraries and community centers, enjoying live performances to connect with young audiences and their families, especially those from underserved communities.
The College of Charleston School of the Arts demonstrated to its students that the show must go on, featuring the two-day "Arts under the Oaks" outdoor showcase of theater, dance, opera and more.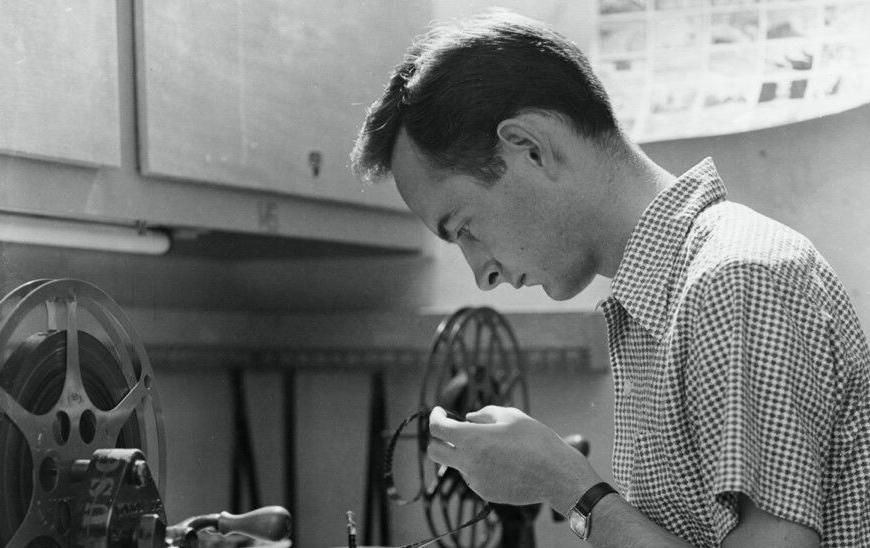 Keep showing up
If you haven't attended a Charleston City Council meeting recently, or if you haven't zoomed in, you've seen how citizens speak out on issues that matter to them.
Charleston artists bemoan the city's dearth of public art. We all know the frustration with the relentless development of the Charleston area, and many artists can no longer afford to live in Charleston.
Let's make organized efforts on behalf of the arts in the public domain. These could take the form of calls for initiatives like Percent for Art programs, which can force developers to give back to the arts.
Now is the time to voice the need for such programs and to weigh in on others in the making, like the public-private Lowcountry Lowline, which provides a community art infusion.
As King Street moves forward with its business improvement district, Charleston's creative sector should identify ways to partner with businesses to revive the artery with the arts.
If we walk into this next chapter as passive members of the audience, we just might get what we put into it. But imagine this. If we all work to demonstrate the power and poignant character of a relevant, holistic and innovative scene, our love of the arts might just look like action.