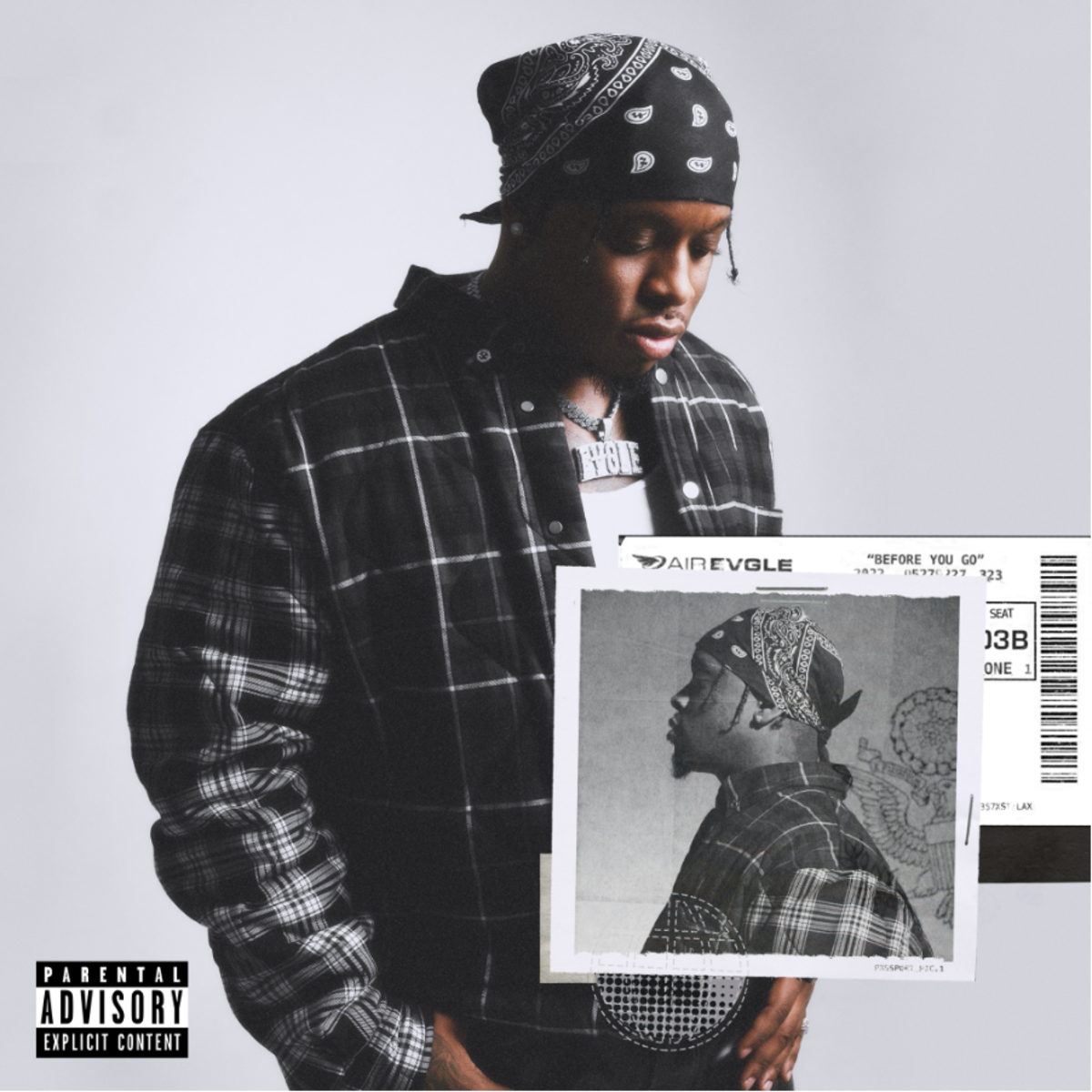 Blxst launches a new project "Before You Go" with Rick Ross and Zacari
Los Angeles rapper and singer Blxst has dropped his latest project Before you leavewhich sees him further develop his mix of hip-hop and R&B.
Featuring appearances from Arin Ray ("Fake Love in LA"), Grandmaster Vic ("Pick Your Poison"), Zacari ("Sometimes") and Rick Ross ("Couldn't Wait for It"), Before you leave follows the 2020 release of Blxst No love lost. With its murky production and genre-hopping tendencies, Before you leave is one of Blxst's strongest materials to date.
To coincide with the release of Before you leave, Blxst also shared the video for "Every Good Girl." With its hovering drone photography and sunny aesthetic, the clip tells the story of a romance in its honeymoon period.
"'Every Good Girl' is my version of a Disney ghetto story, finding your perfect match despite your differences," Blxst said of the visual.
Prior to the project's release, Blxst appeared on Buddy's recent album, Superghetto. Last year, he teamed up with Bino Rideaux for their full-length collaborative tape, Sixtape 2. The two have already teamed up for the first entry into the six tape series in 2019. Other notable guests in recent months include Fireboy DML's remix of "Peru," which also featured Atlanta rapper 21 Savage.
To listen Before you leave below via Spotify: